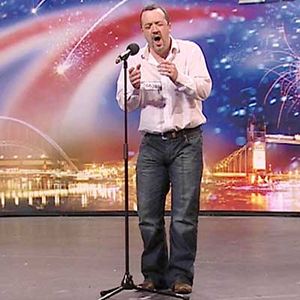 CHAPTER 1
Well what can i say , where do i begin to piece together the last few years and what's been happening in my life .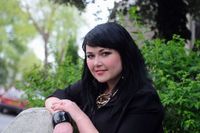 Why not start at the beginning, 2006 was roughly when i began to realise that maybe, just maybe, i could hold a note and so i approached a local voice coach by the name of Andrea Beardshaw , a lovely down to earth but very focussed and positive lady who persevered through some tough sessions where i would barely open my mouth never mind sing , not even vowel warm up .
Fast forward 18 months and with some cajoling from Andrea i approached David Grant ( Fame Academy/Songs Of Praise etc) who i have always had a lot of respect and admiration for as an human being not just a vocal coach.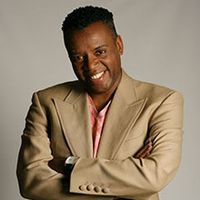 We met and from there he tried and tried to get me to open up and use all that i had been blessed with ( i always asks him to close his windows so no-one would hear me ) I enjoyed so many sessions where we would expose so much more of my voice than i knew i possessed and for our time together i will always be grateful and hold in the fondest of my memories.
We then  move to 2009 when unbeknown to David or Andrea  i auditioned for Britain's Got Talent and there is where most of you got to know me from and my world changed , not always for the better ! I was and have been asked so many times "why audition" well let me tell you why, little rewind here ,it was well documented at the time that i took part in a show in London with a company called Star EFX at Her Majesty's Theatre London before BGT and i was actually a seasoned professional , have you seen the video , seasoned ? i think not , i was a nervous wreck and it did not go well .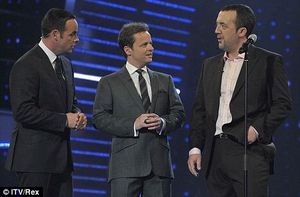 They also did not mention later during BGT  that during the performance there were actually 7 of us on stage each singing a small part of a Rod Stewart medley but i guess that's down to personal interpretation because we have to believe all that we read , anyway i digress . Back to the point of auditioning for BGT it was pure and simply to see if i could sing in front of that many people as a solo performer and move past the experience of the previous performance at Her Majesty's Theatre, it had nothing to do with any of the judges , fame or fortune ,it was genuinely to see if i could step forward and just do it . 
The rest they say is history and most of the things i want to talk about are mostly known or assumed , these things will be approached as we move forward together through my journey of realisation and accepting of who i am as a performer .
What i will leave you with on this first blog is that if you ever need a chat or just to offload , reach out to me on social media or through email and lets have a chat . 
Take Care All 
Jamie x